The prize distribution ceremony for the Drawing and Colouring Competition held on 28.11.2021, Letter Writing Workshop and Competition held on 2.1.2022 and the Online Competition on 30.1.2022 (Ahimsa is abundantly in me) was held on 11.2.2023 at the Head Post Office, Prayagraj.
Brig. Syed Ahmed Ali (Sena Medal) Retired and Mrs.Ali were the chief guest for the ocassion. Shri. Rajesh Kumar Srivastava, Senior Postmaster HPO, Prayagraj was also present for the event.
The prizes were given by Brig. Ali and Mrs. Ali to the shortlisted entries of the competitions. Speaking on the event, Brig. Ali recollected his good old days of being a cadet and the good memories a letter used to bring during the training period. He asked the young participants to keep writing letters to their relatives and friends as it improves vocabular and grammar. A hand written letter bring more joy to the reader as it carries emotions and love.
Shri. Rajesh Verma, Incharge of the Philatelic Bureau, Prayagraj was present to support the event. The event was conducted by the Secretary of the society.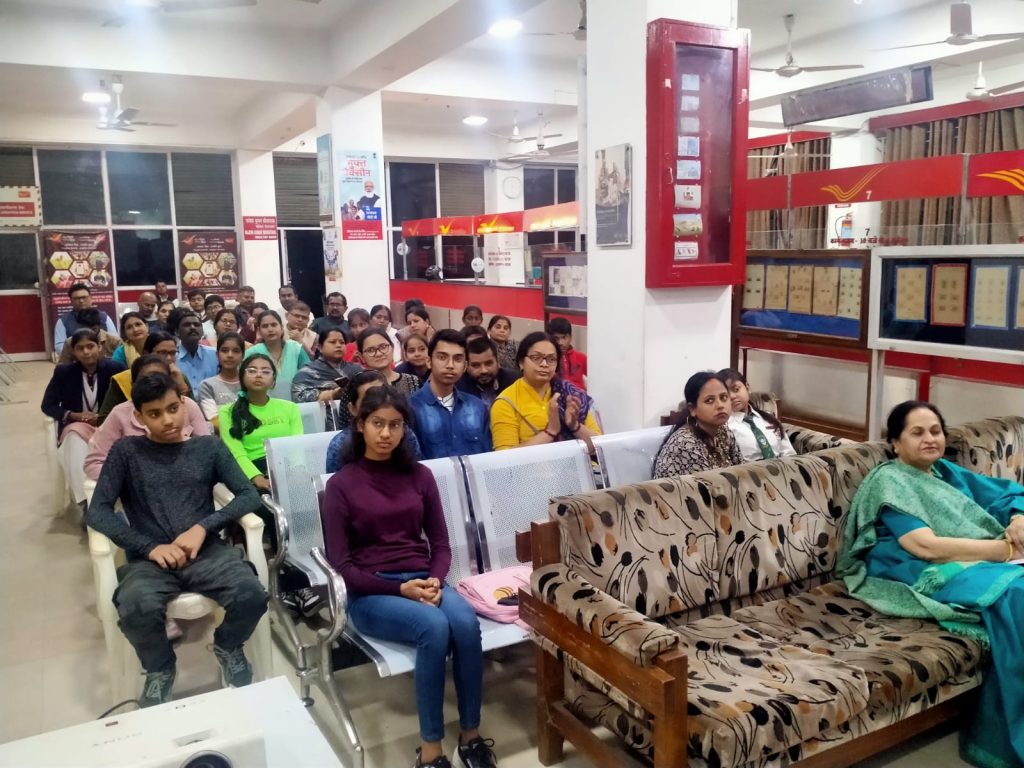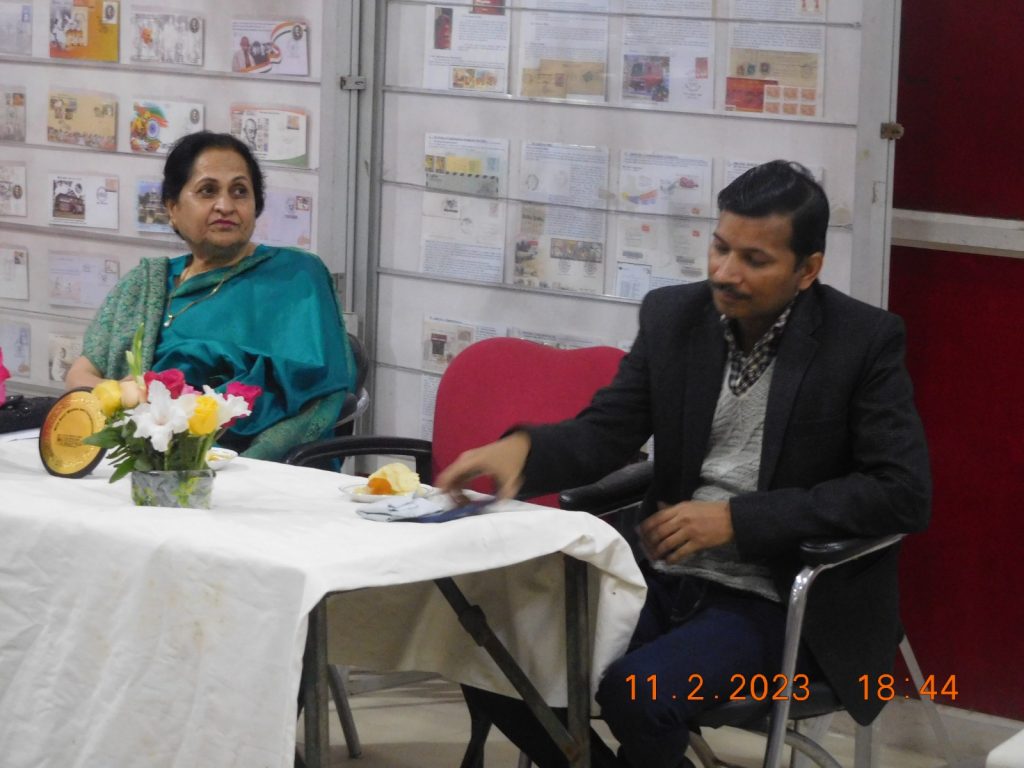 Prize Distribution Ceremony-11.2.2023