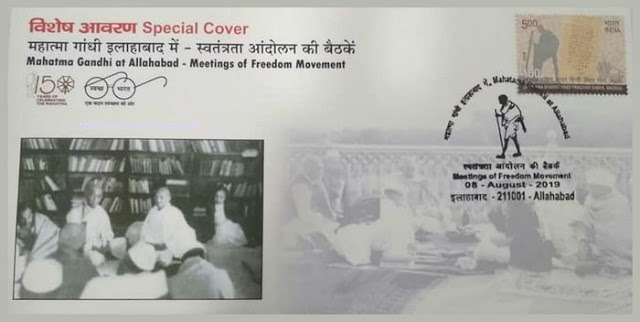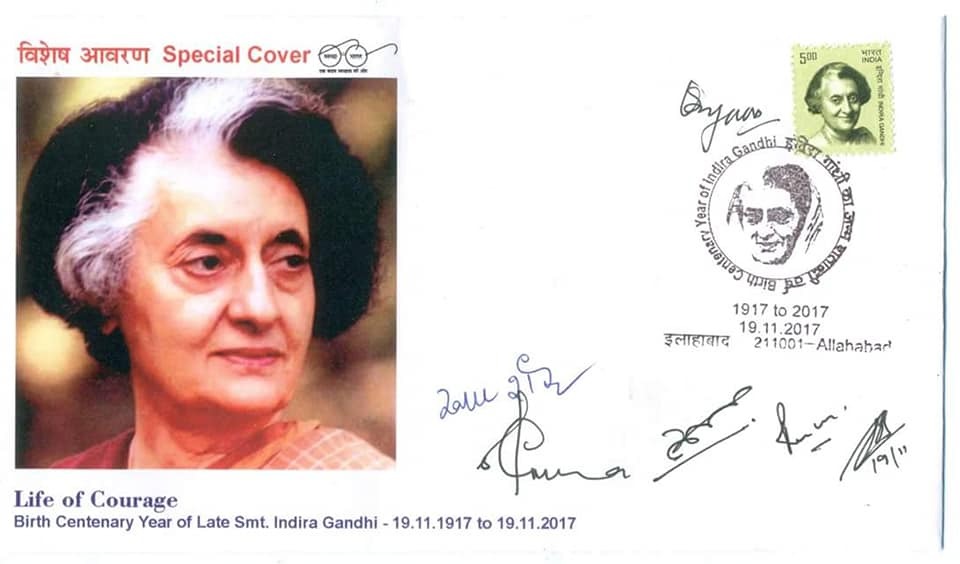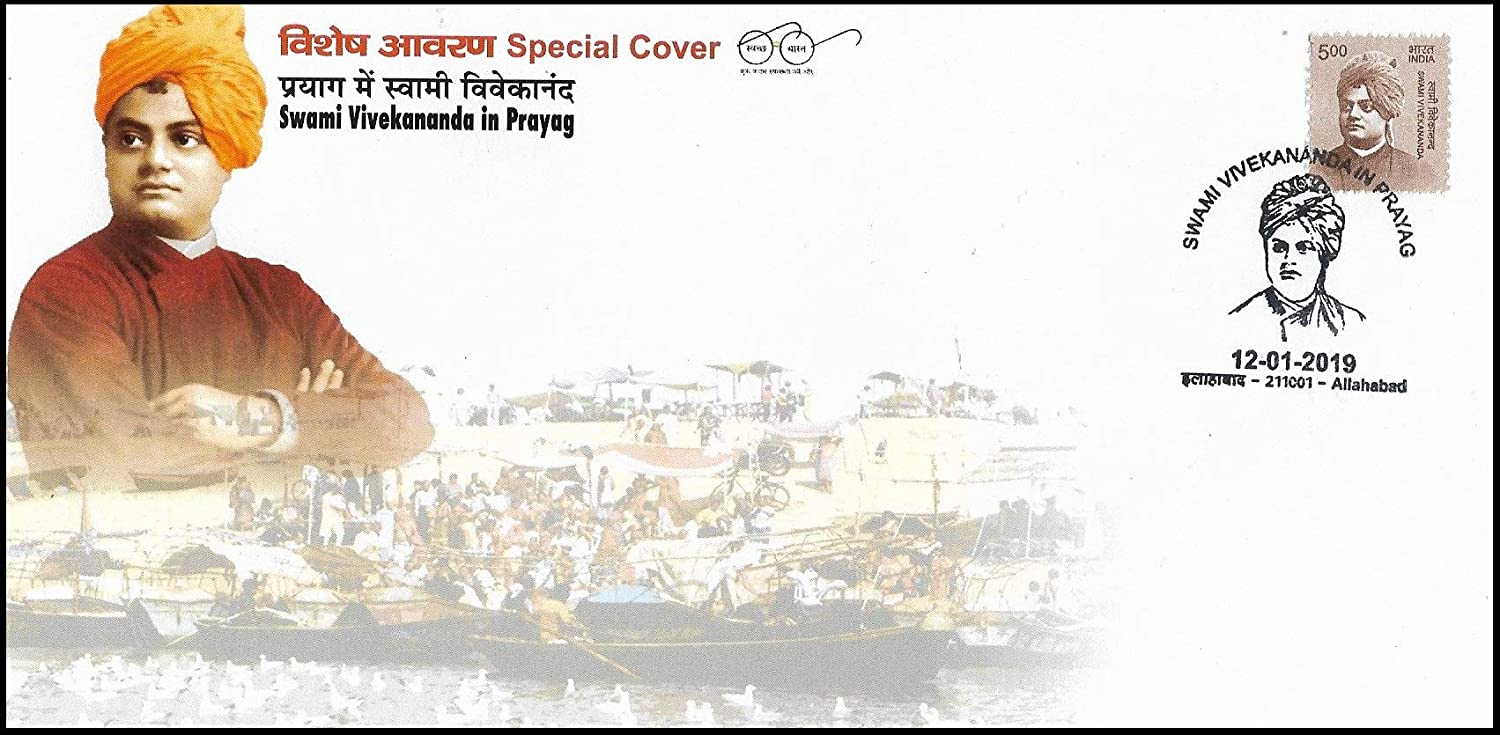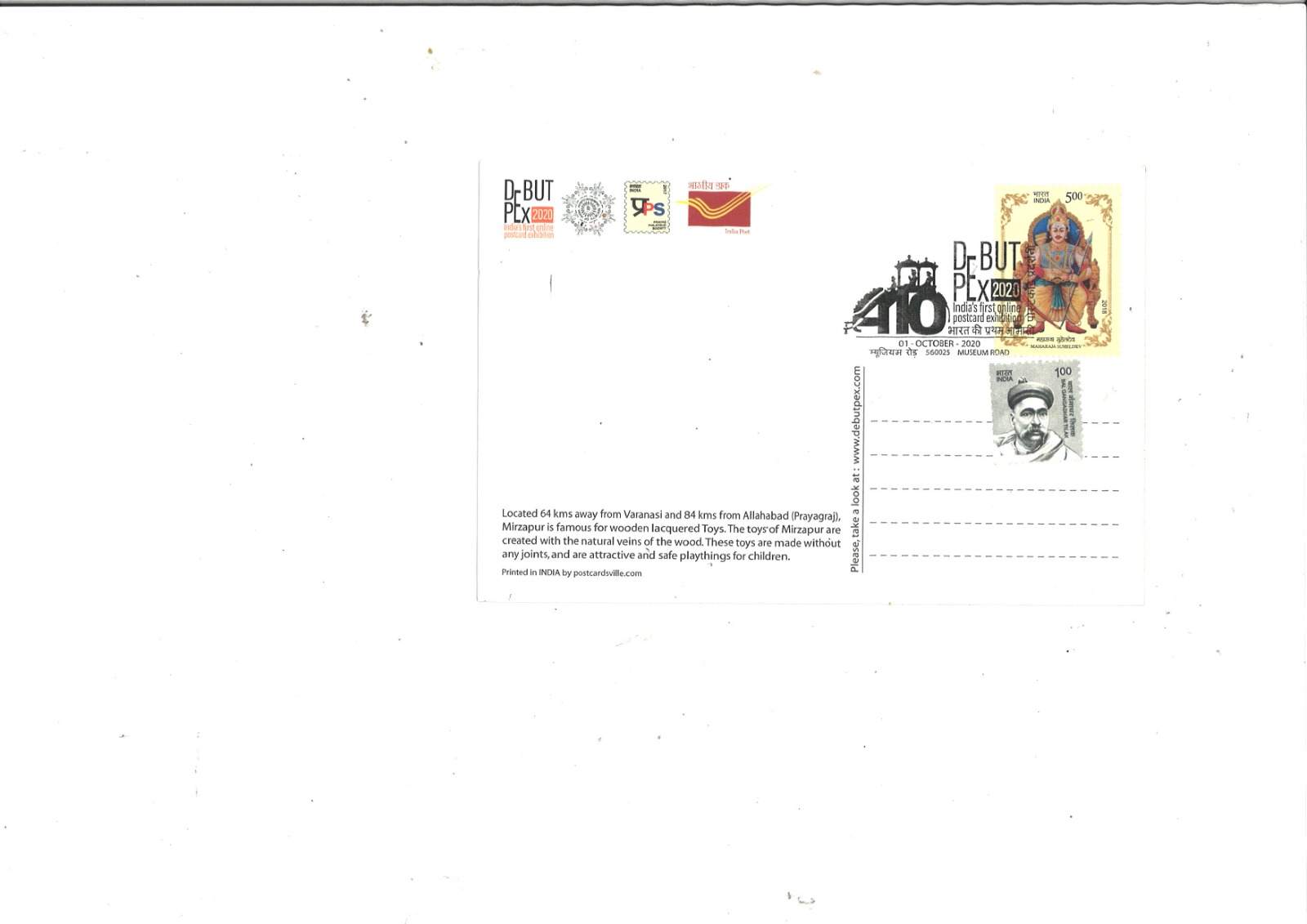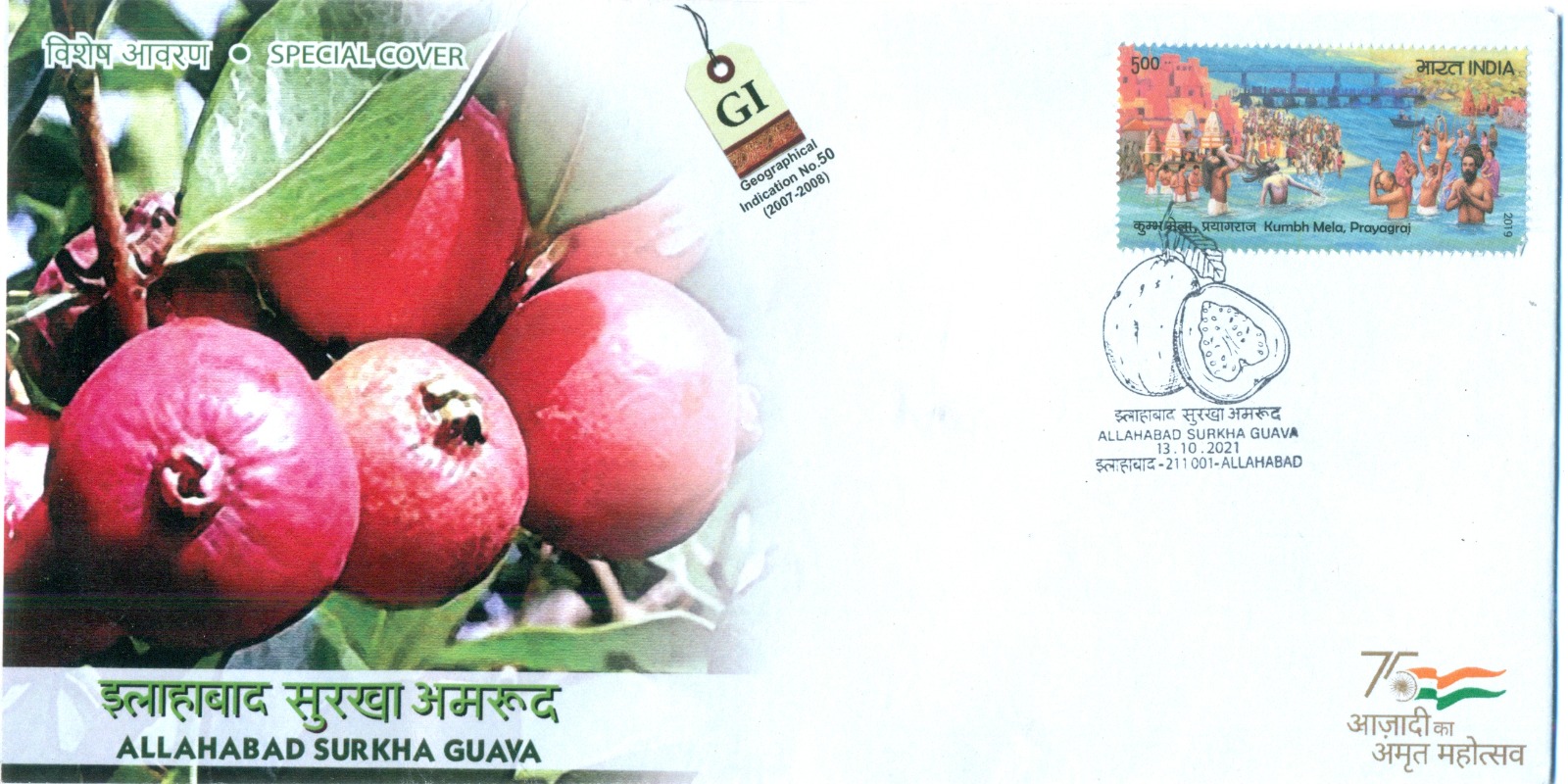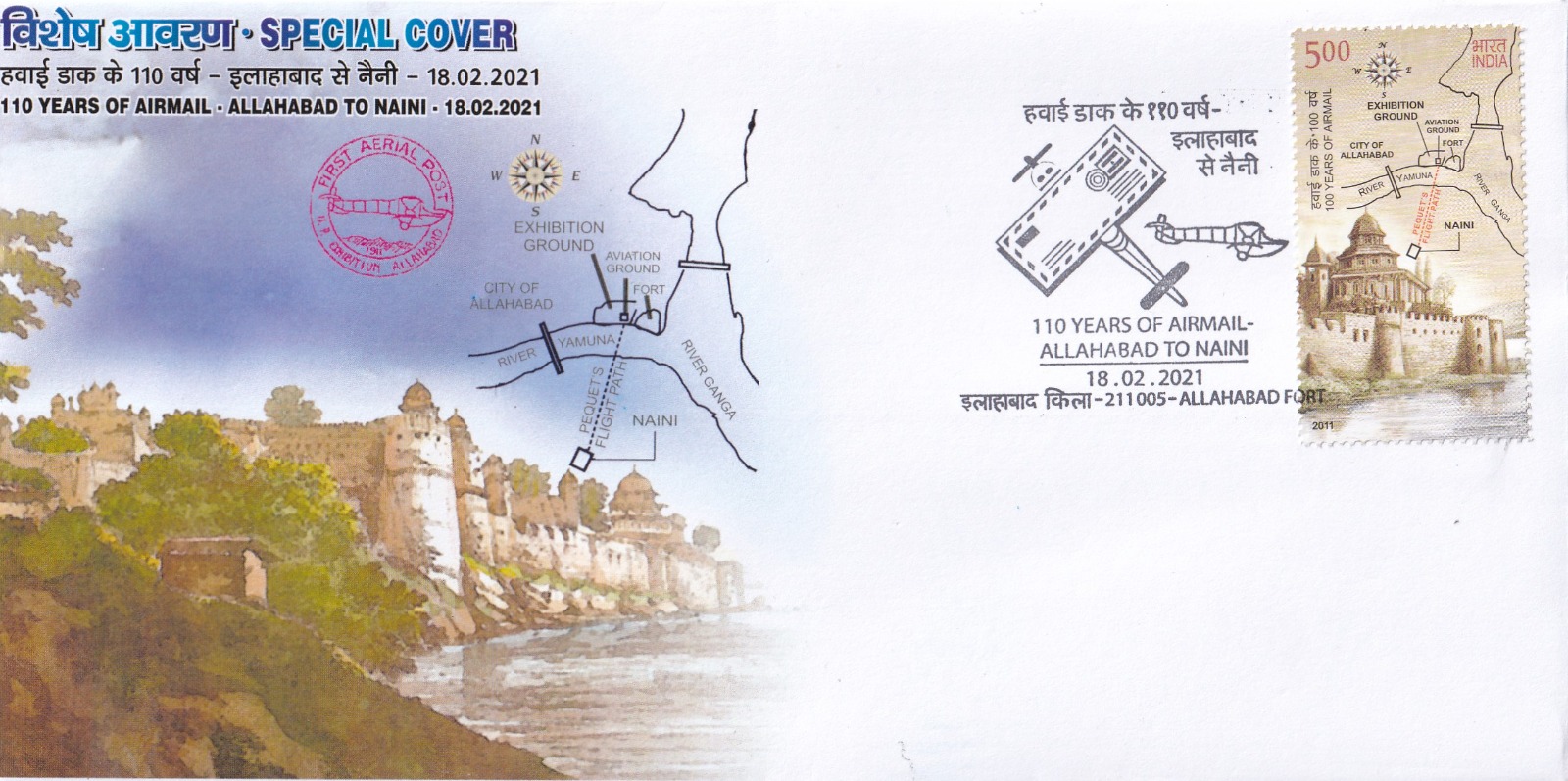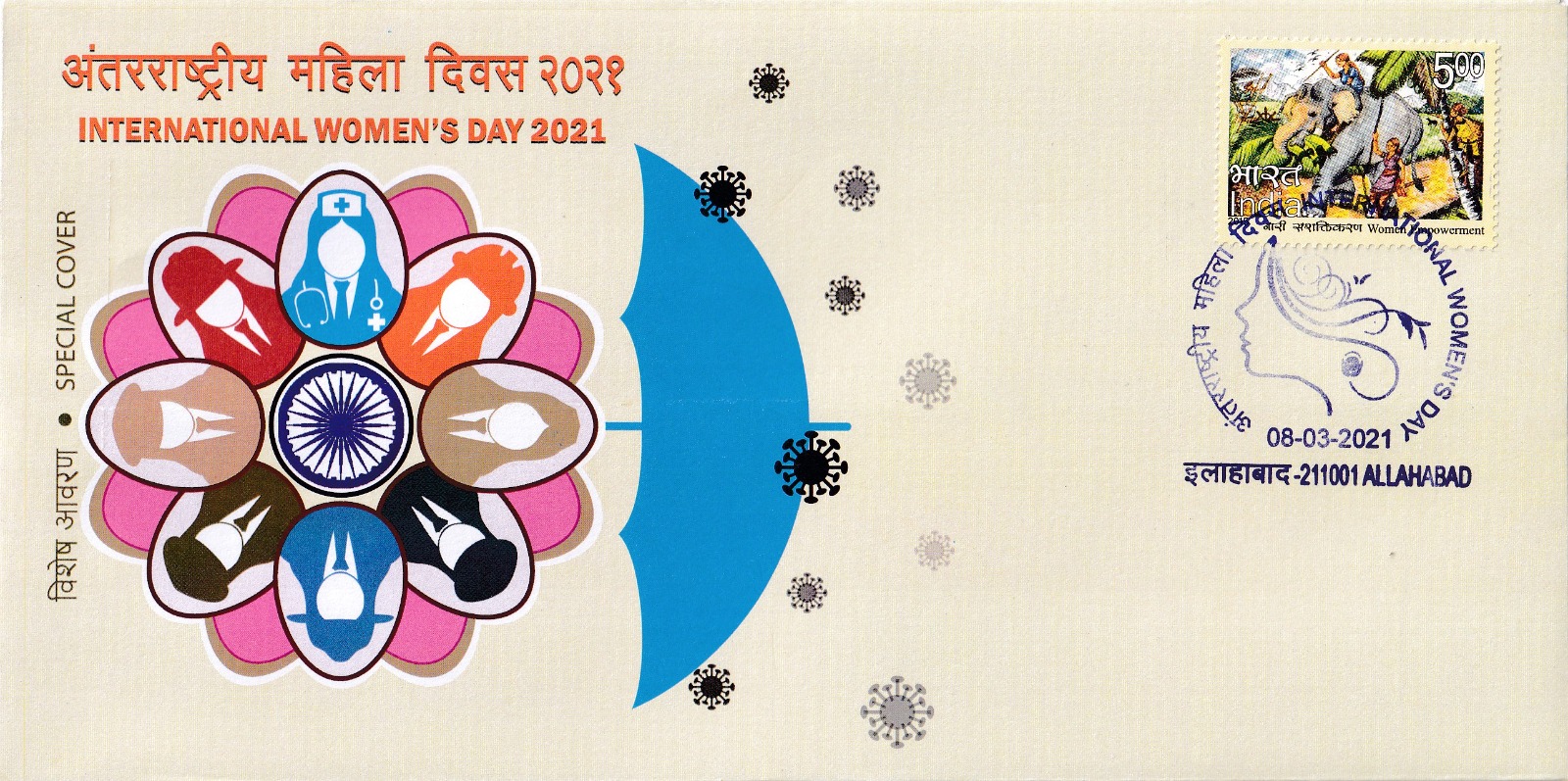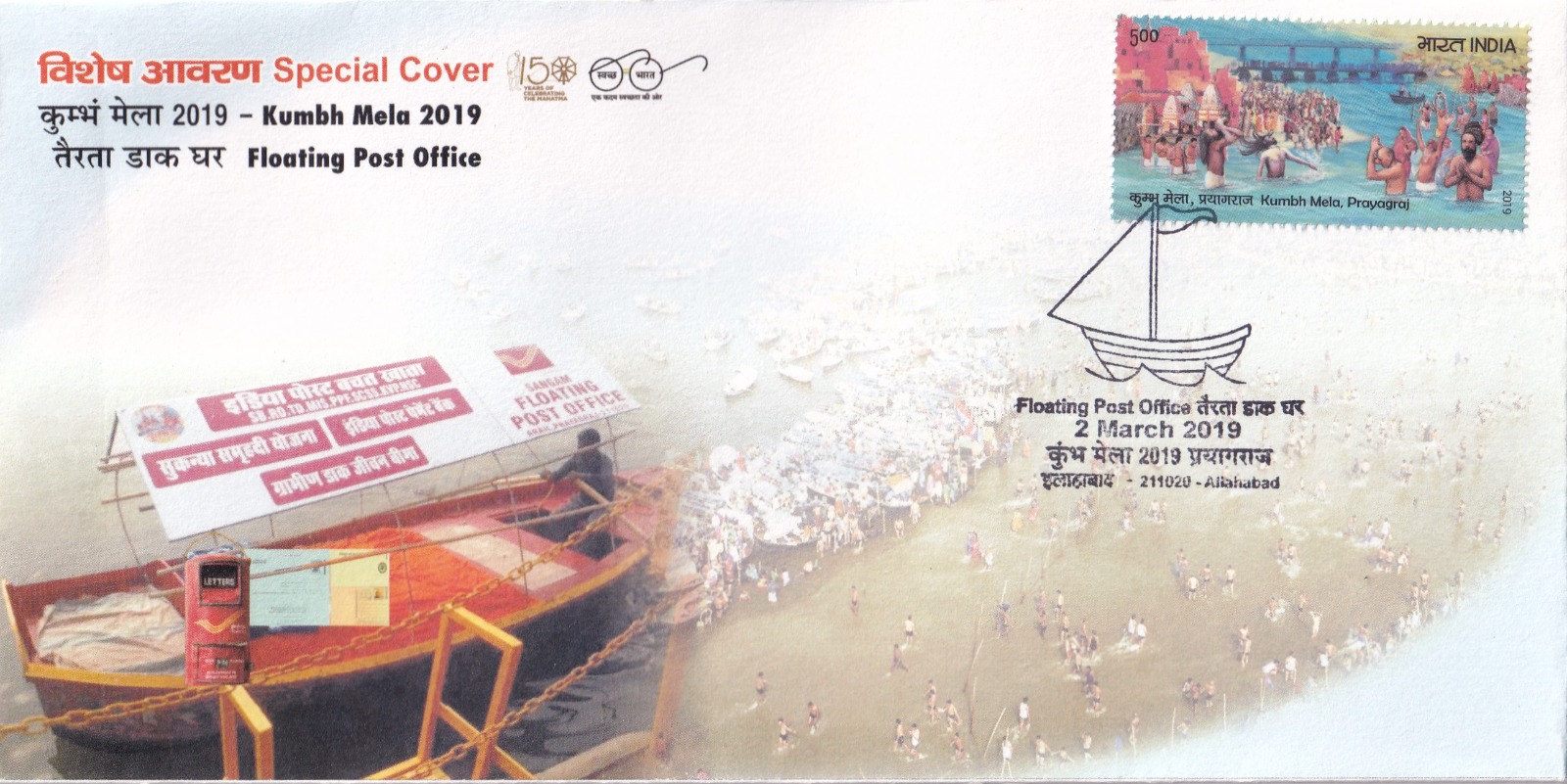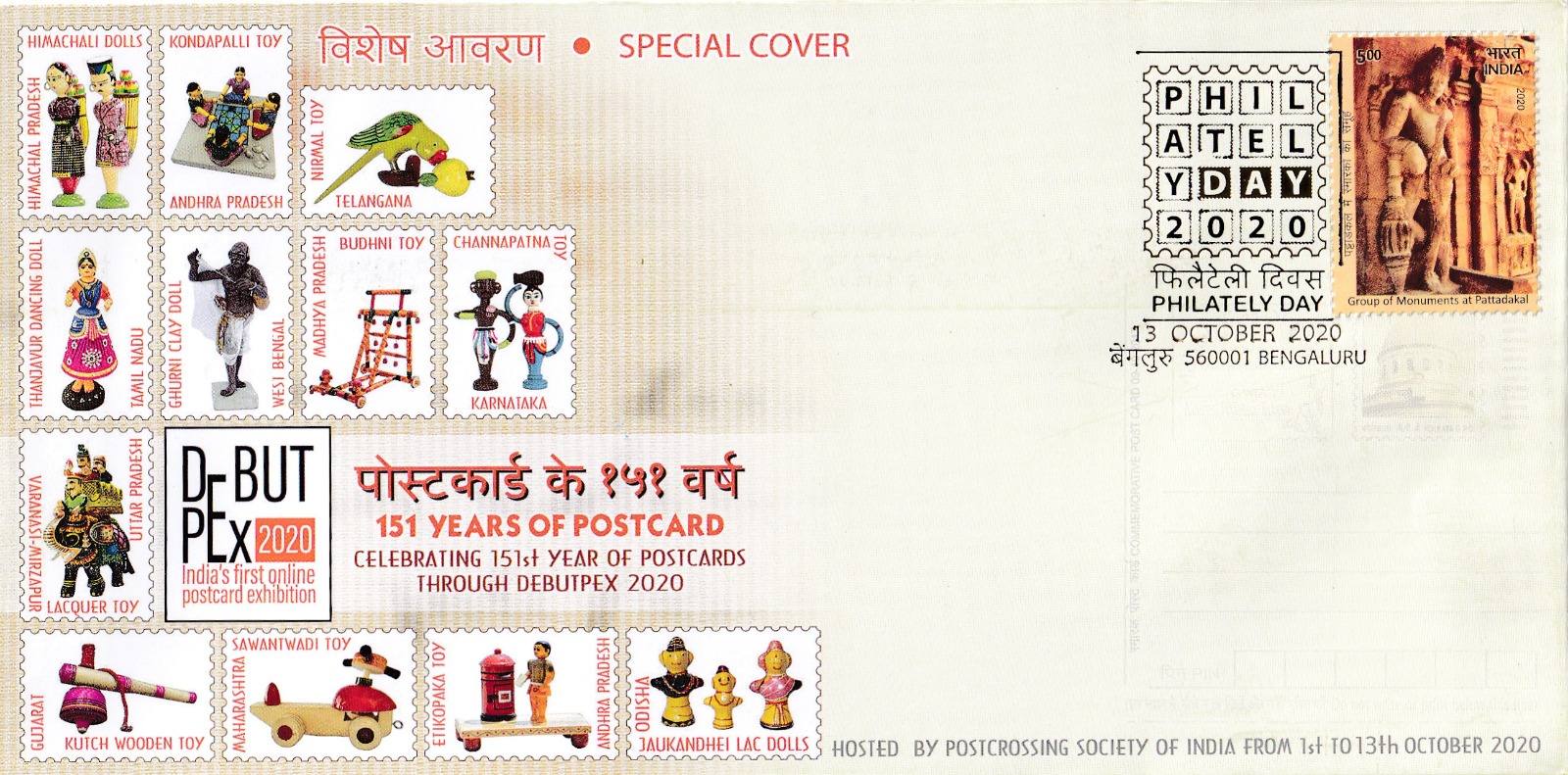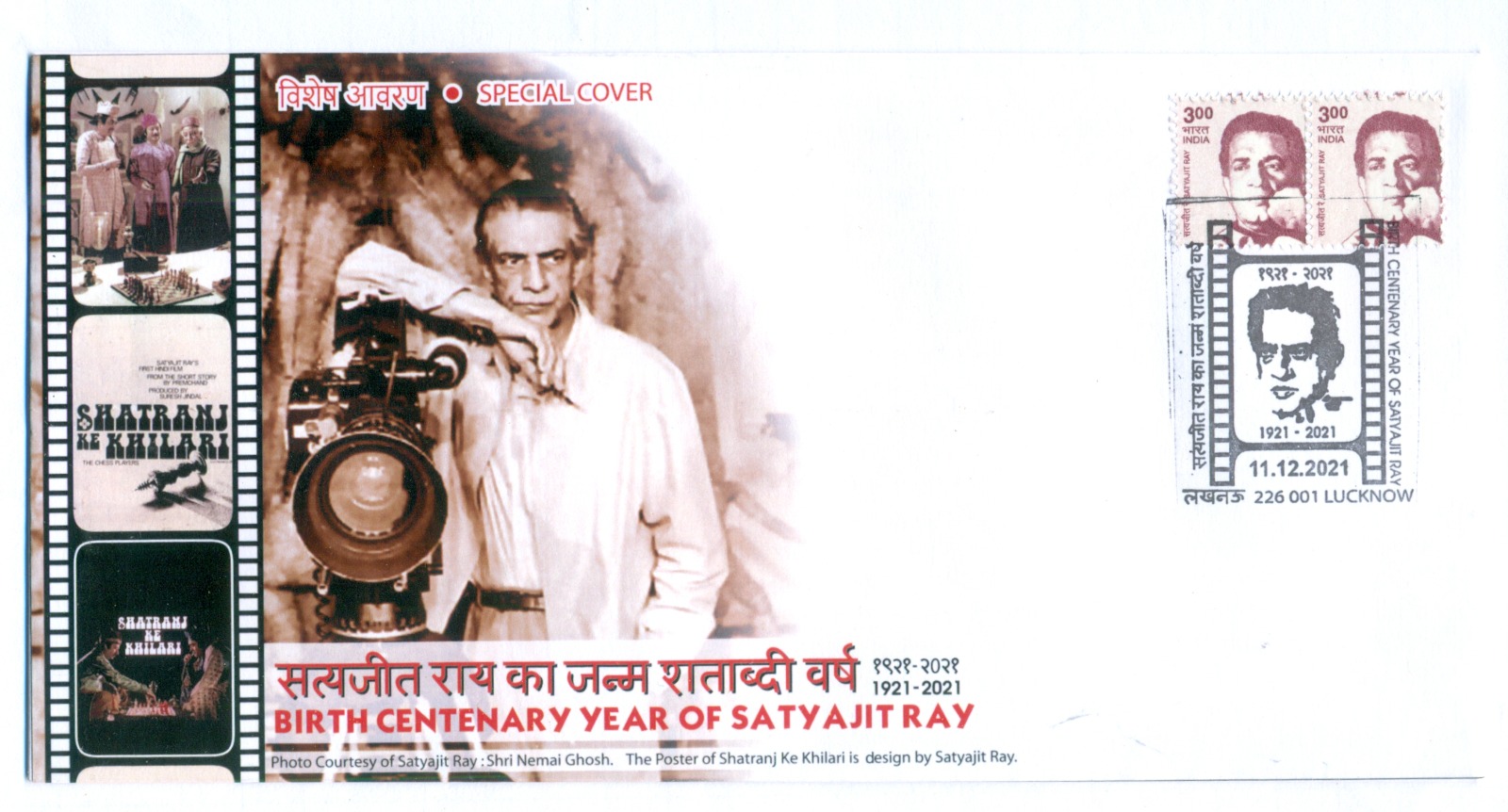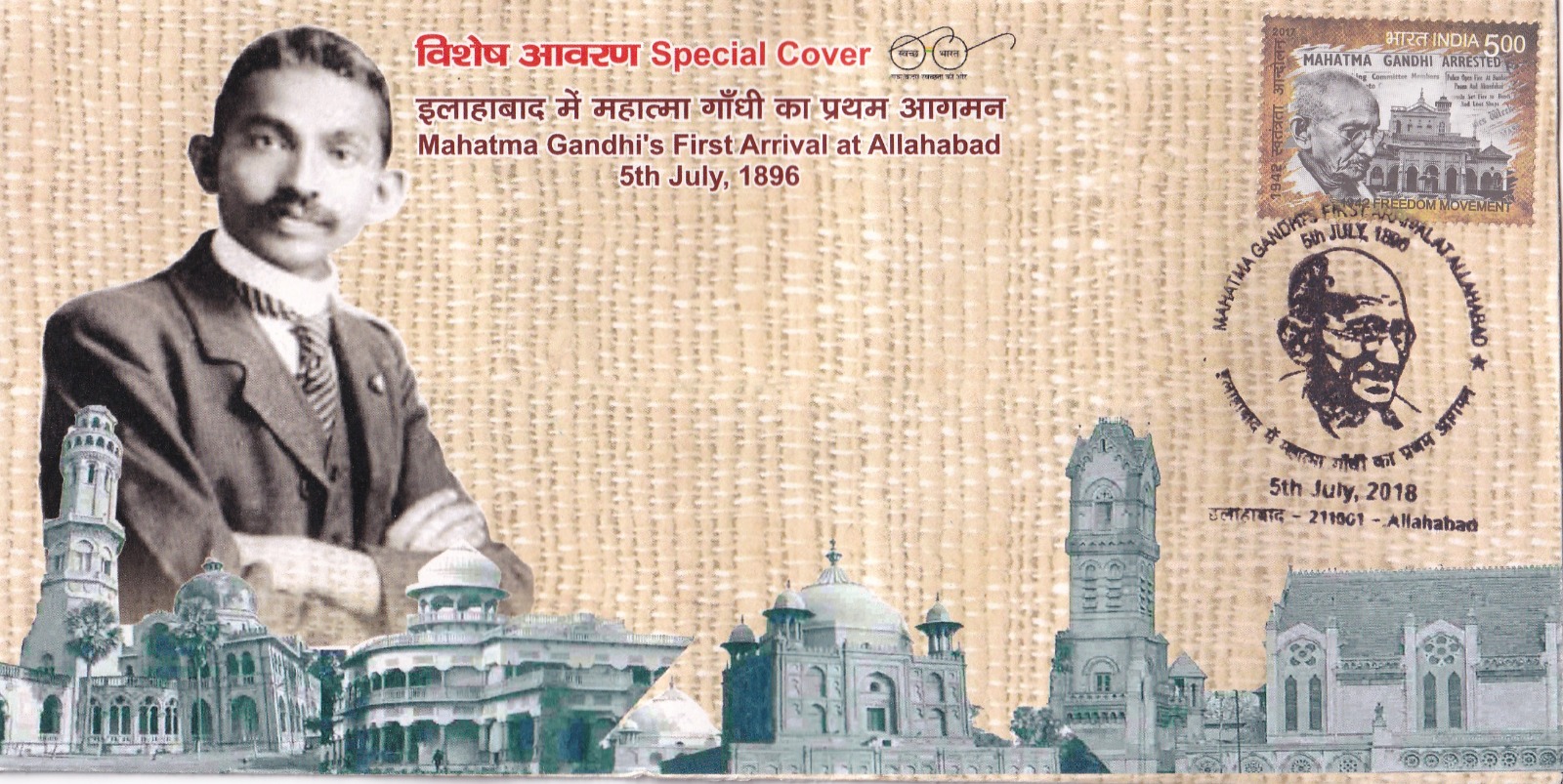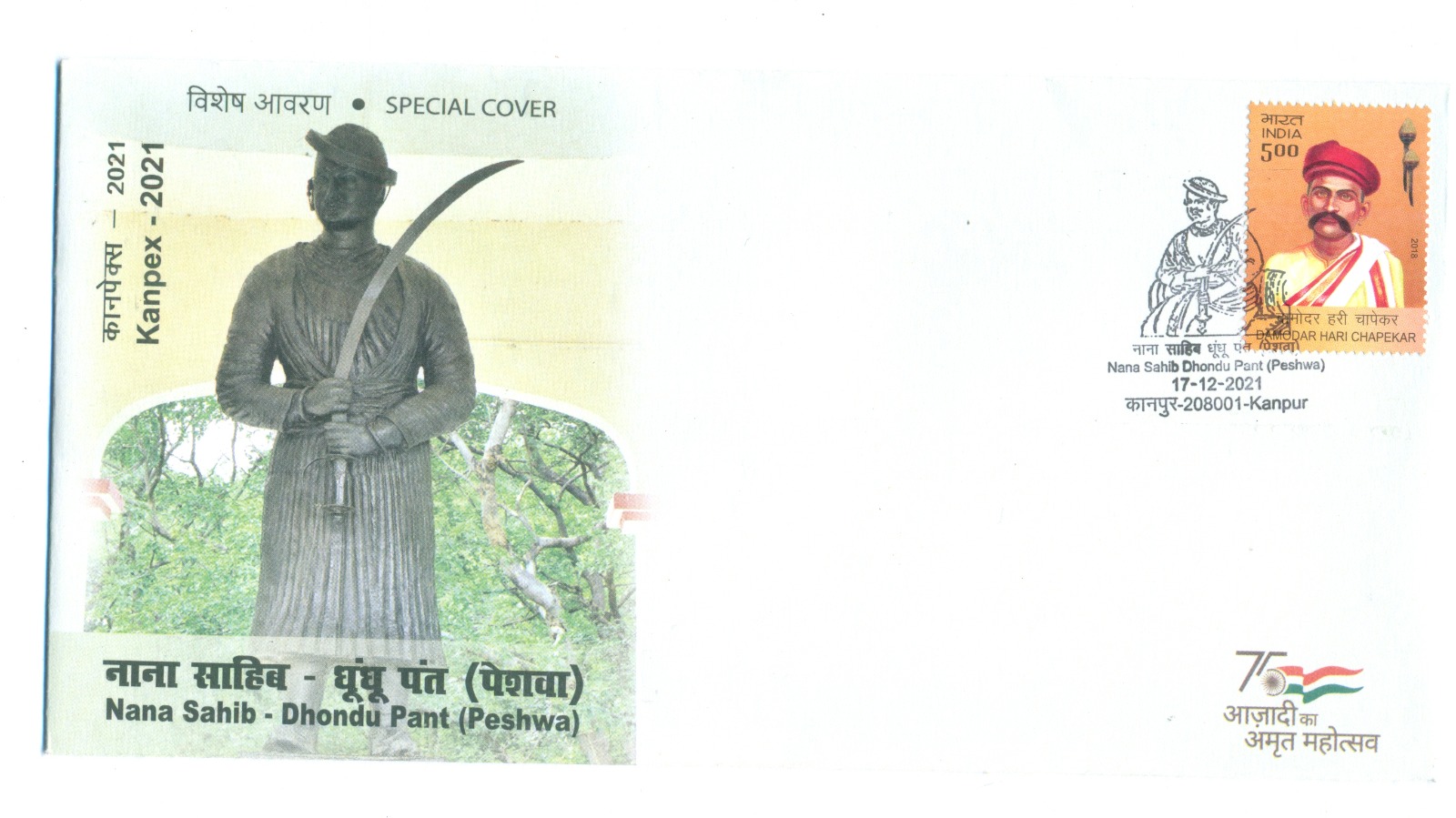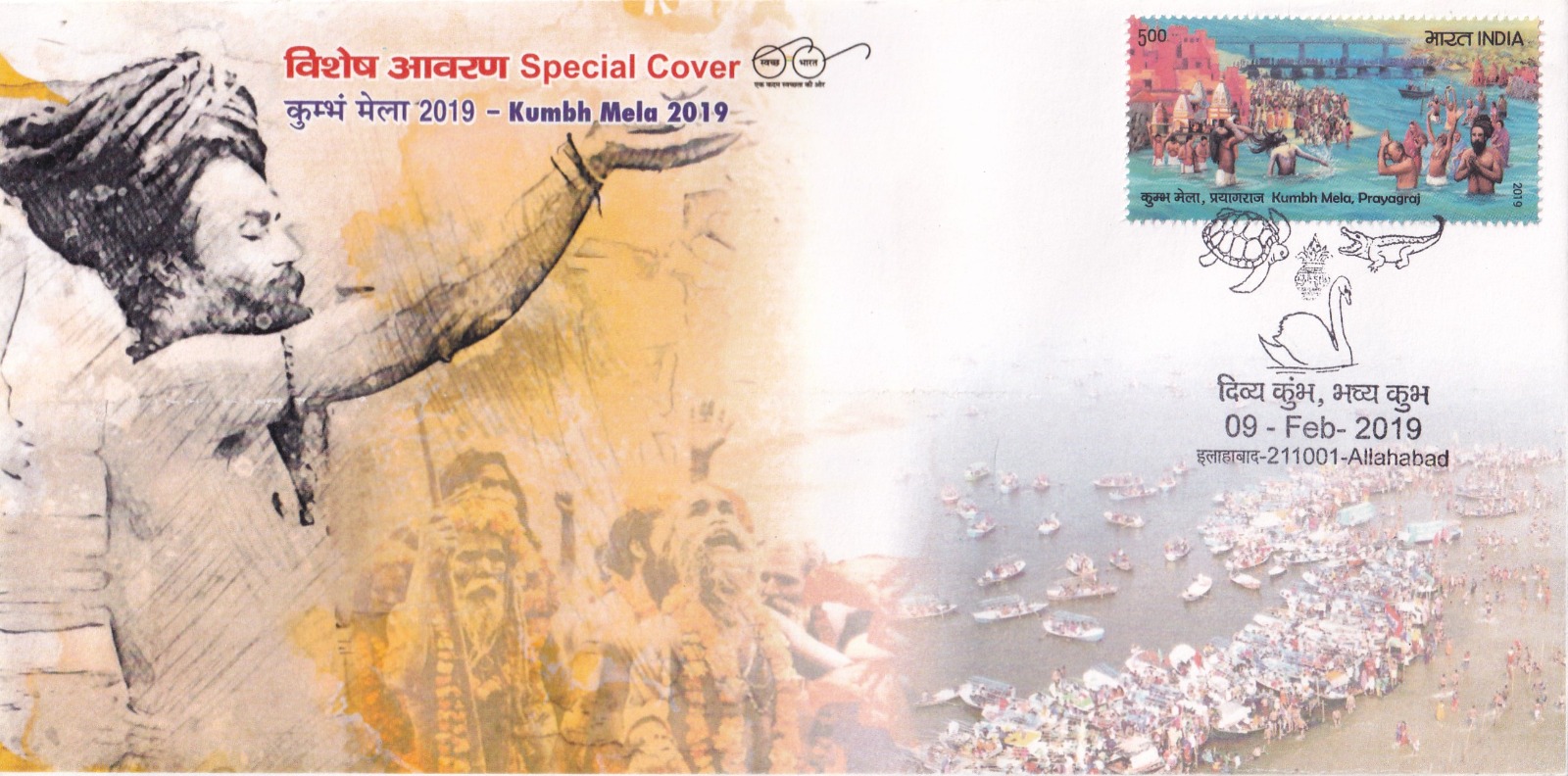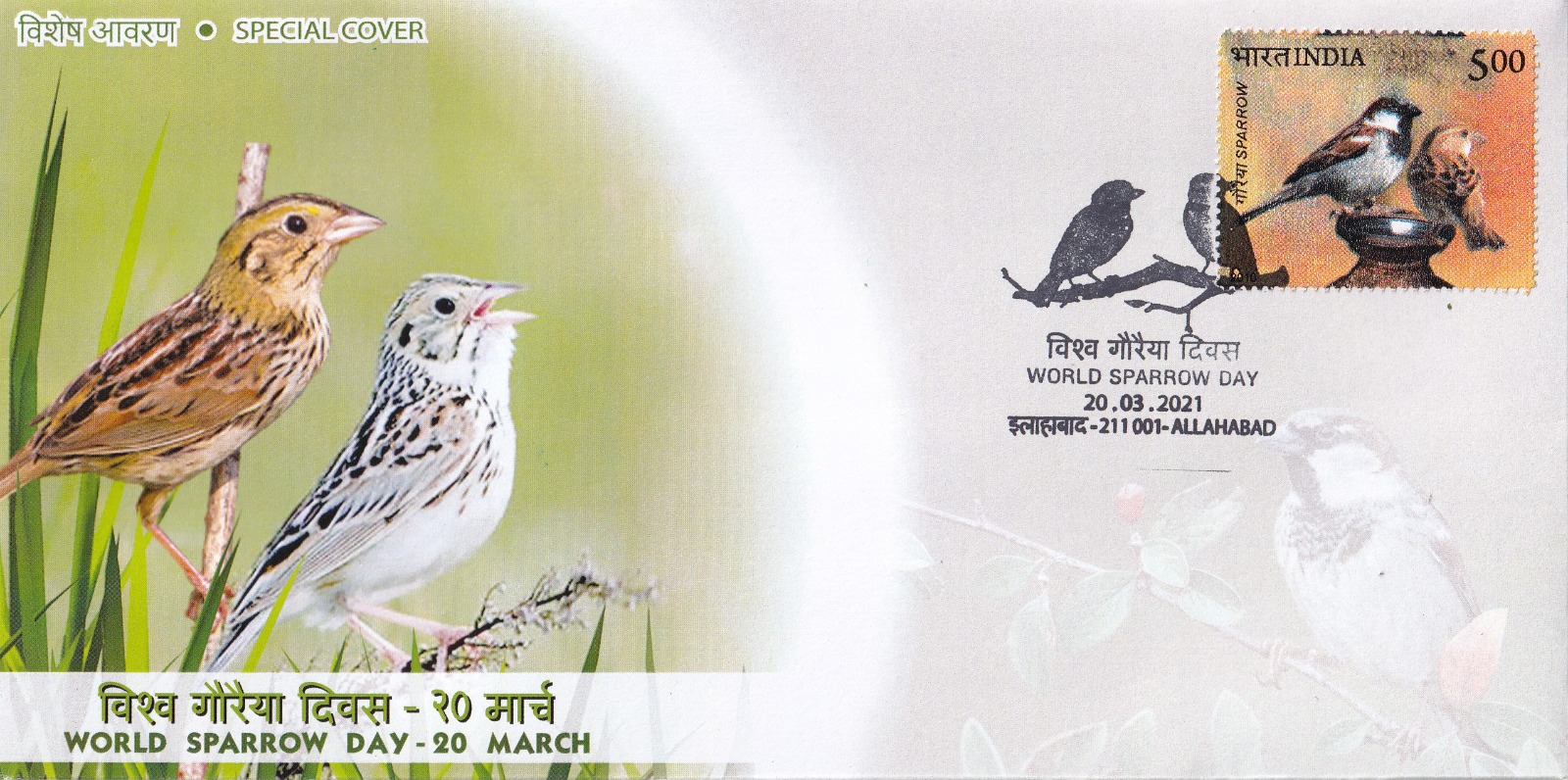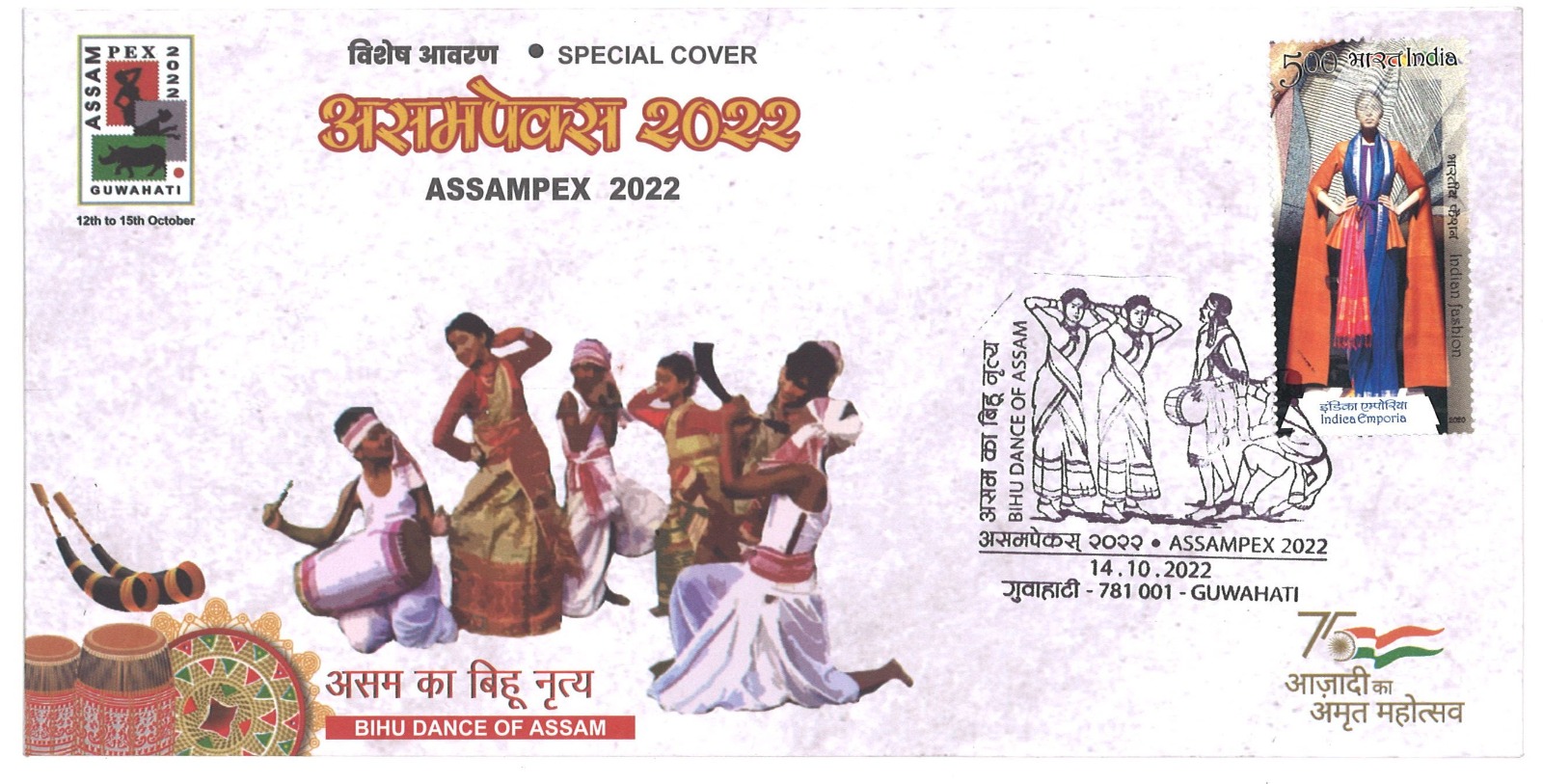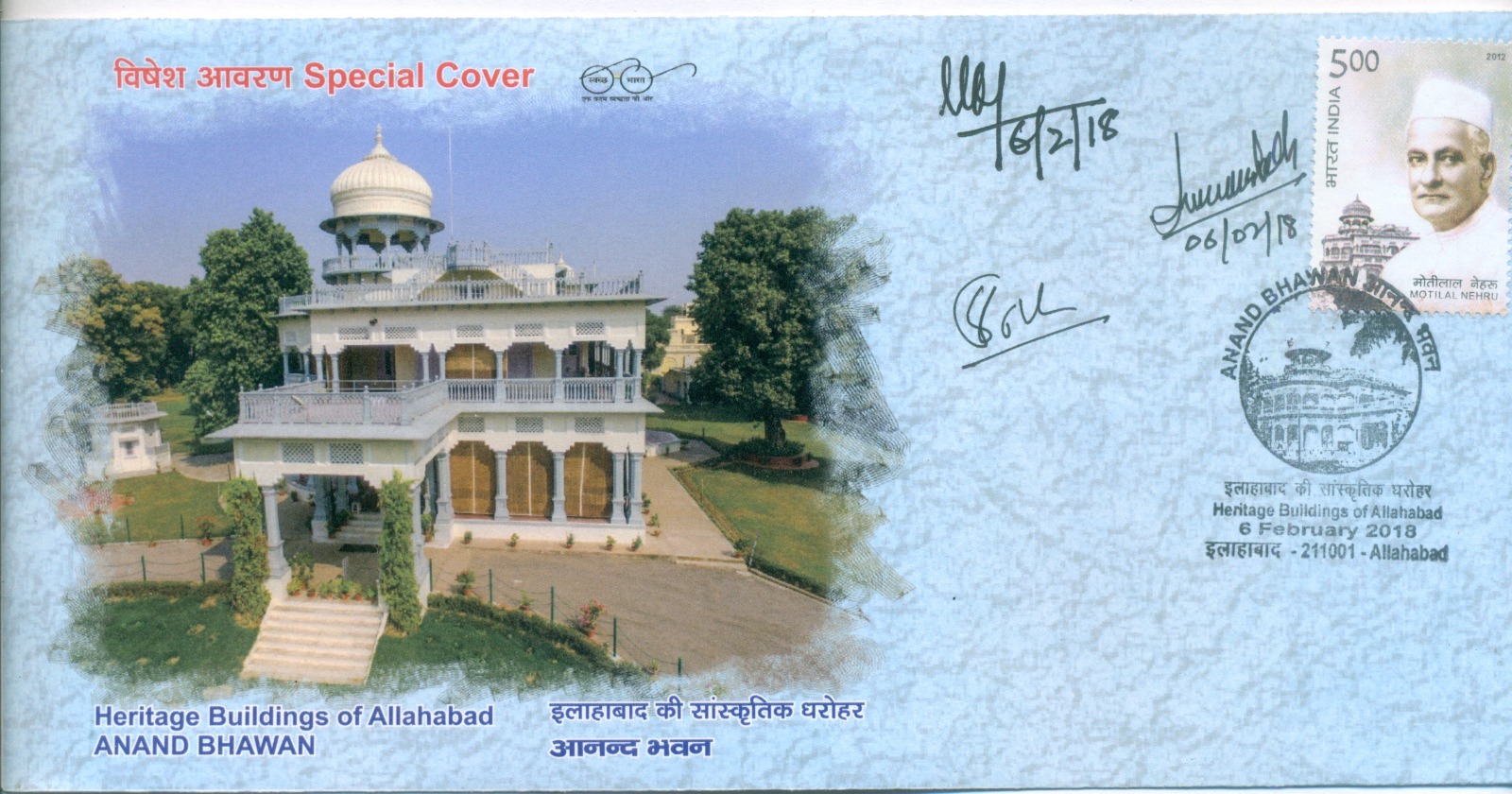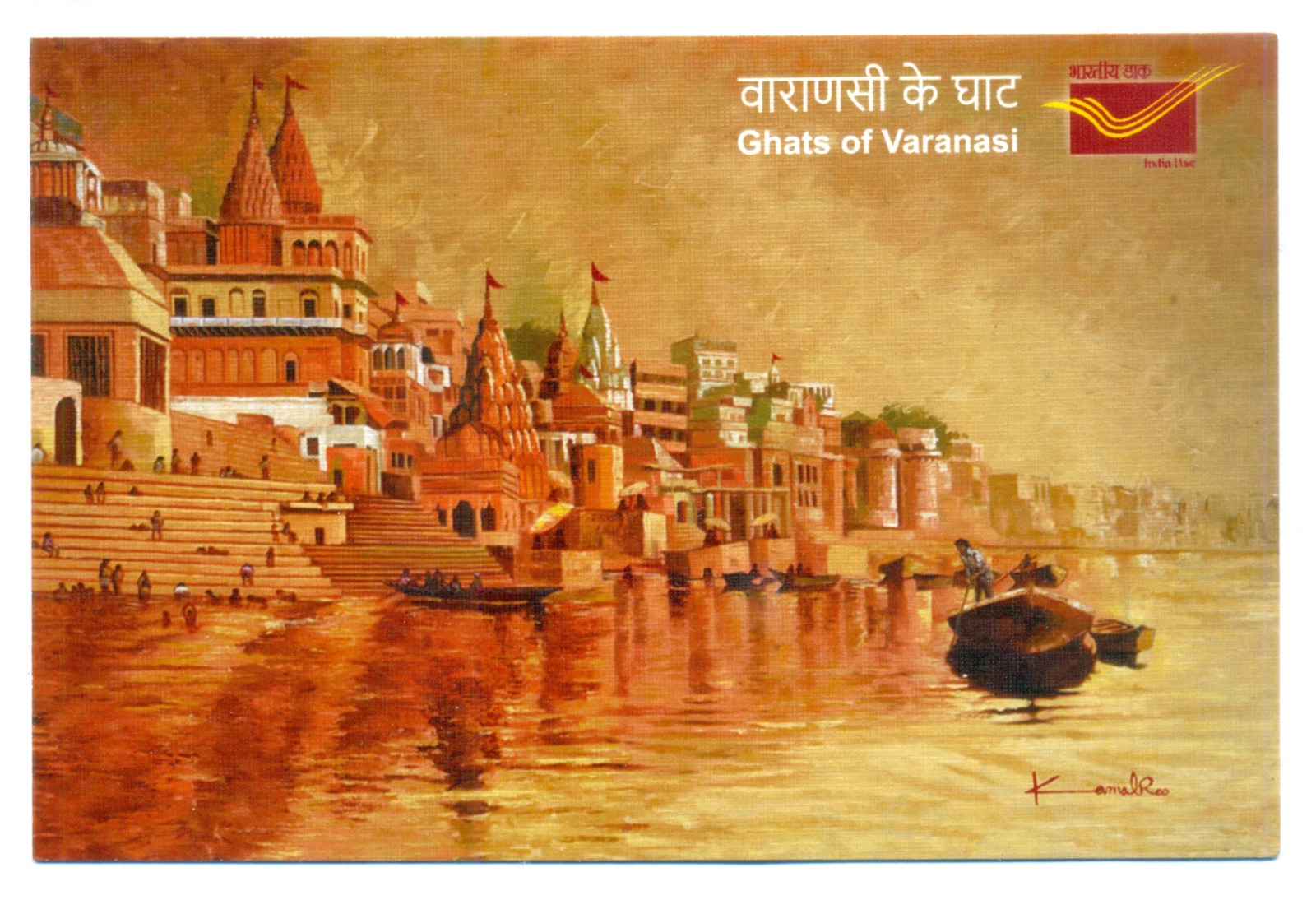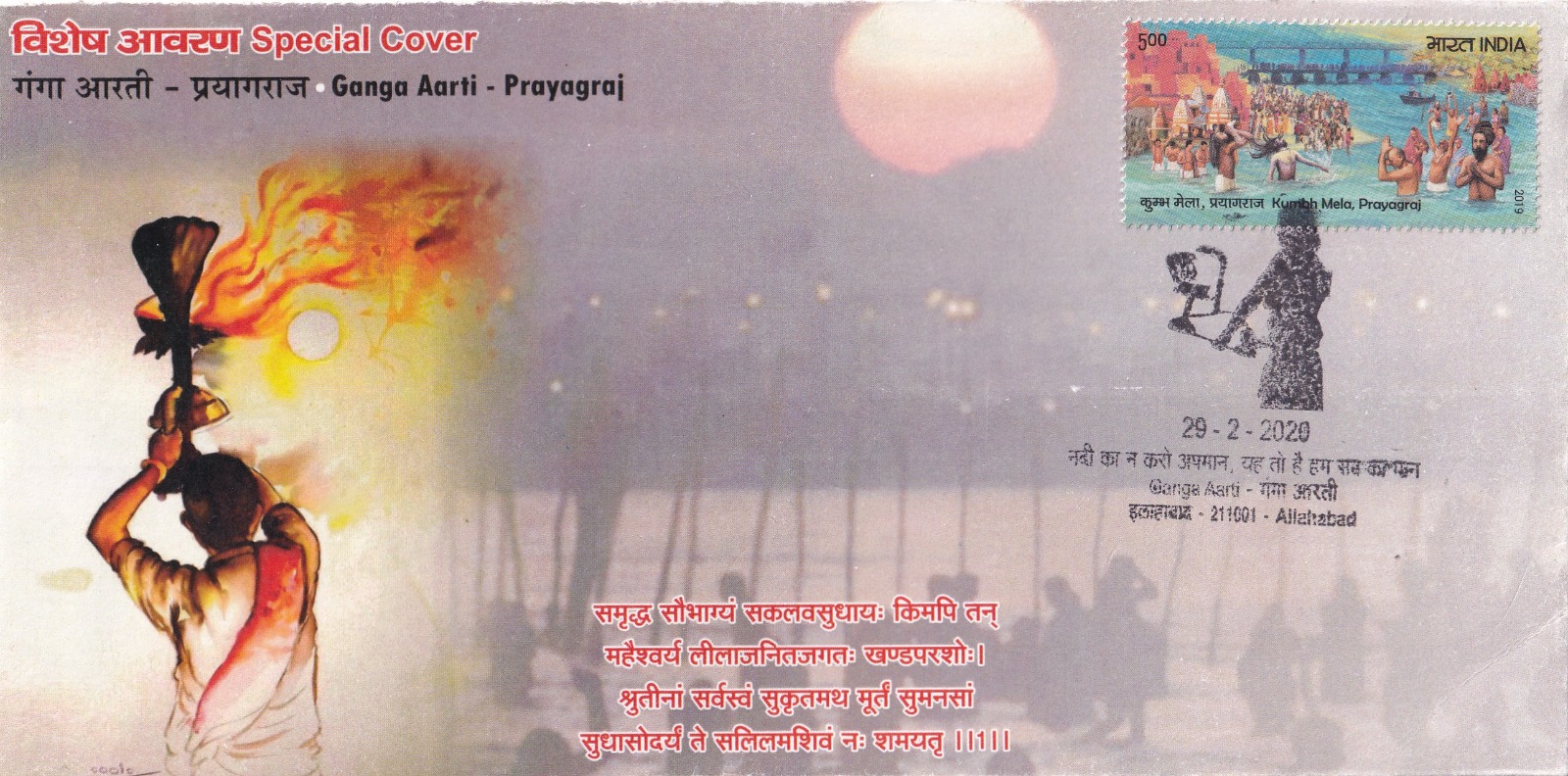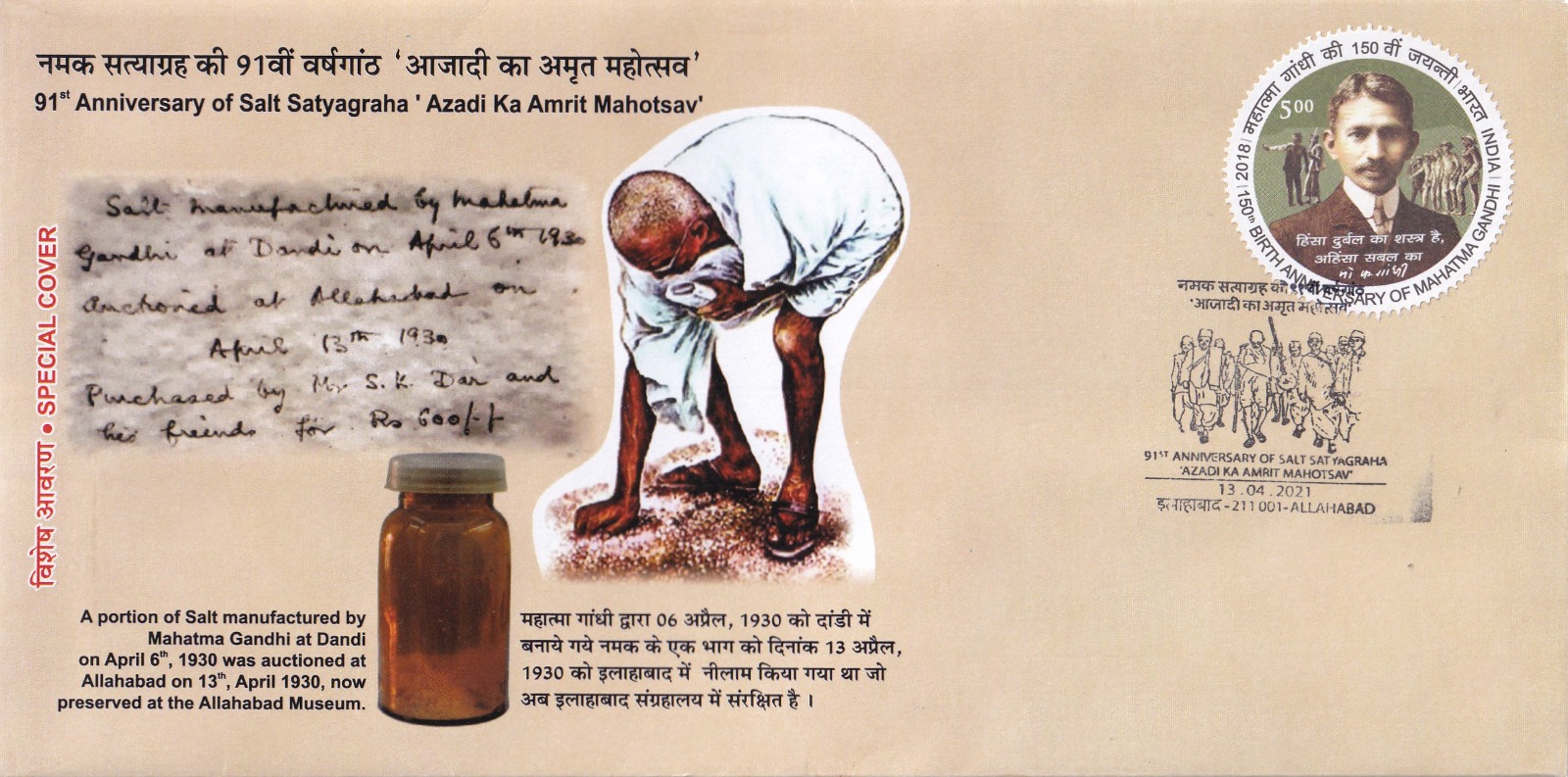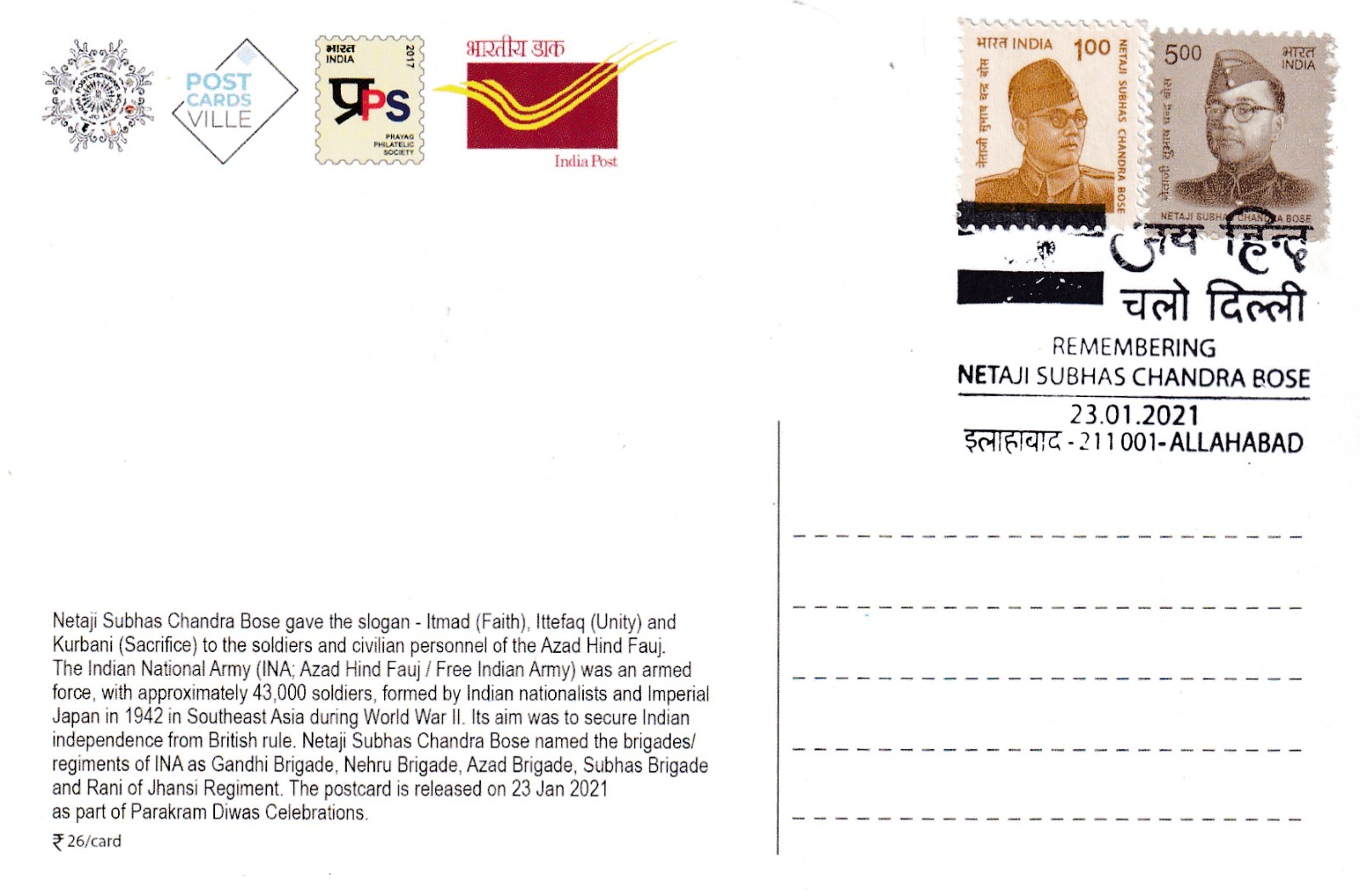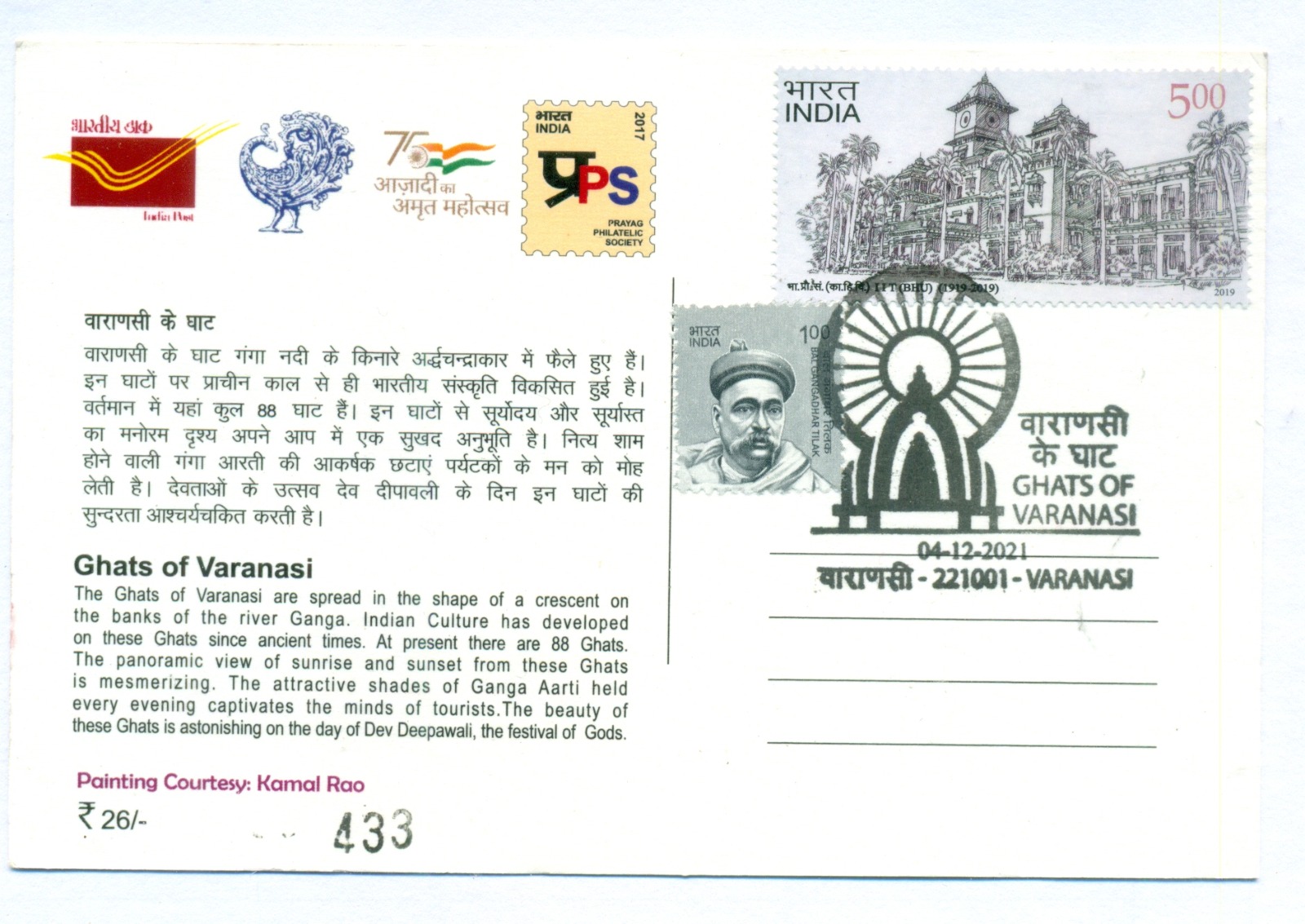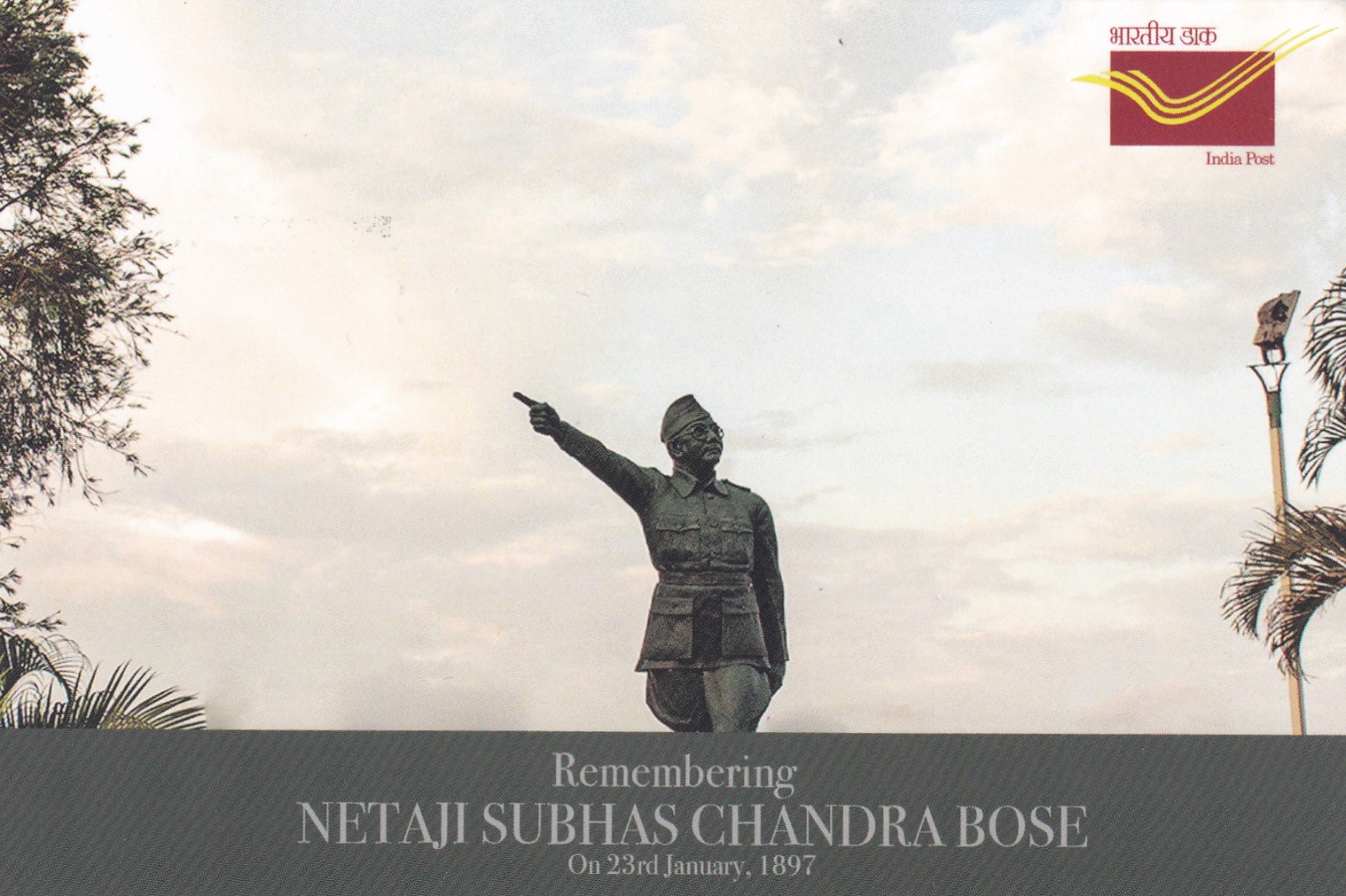 Prayag Philatelic Society was formed on 21.7.2017 as a registered society under the Societies Registration Act 1860 at Allahabad. With the objective to promote the cause of philately among all age groups, it invited membership from all over India.
There are 74 Members in the society. Since its inception in 2017, it has got issued 19 Special Covers and 2 Picture Postcards on different occasions from Allahabad, Lucknow, Kanpur and Varanasi to commemorate events, personalities and buildings.
The society is committed to promote philately through various planned activities at Allahabad through its dedicated and sincere members.
It is proud to have Dr. Anjali Dutta, Mr. Prashant Pandya, Mr. Dinesh Sharma and Hon'ble Justice Pankaj Mithal, Shri. Ashok Kumar Bayanwala, Shri. Pratisad Neurgaonkar and Shri. Madhukar Deogawanka as its Honorary Members under whose guidance it is sure to achieve its goals at all levels.